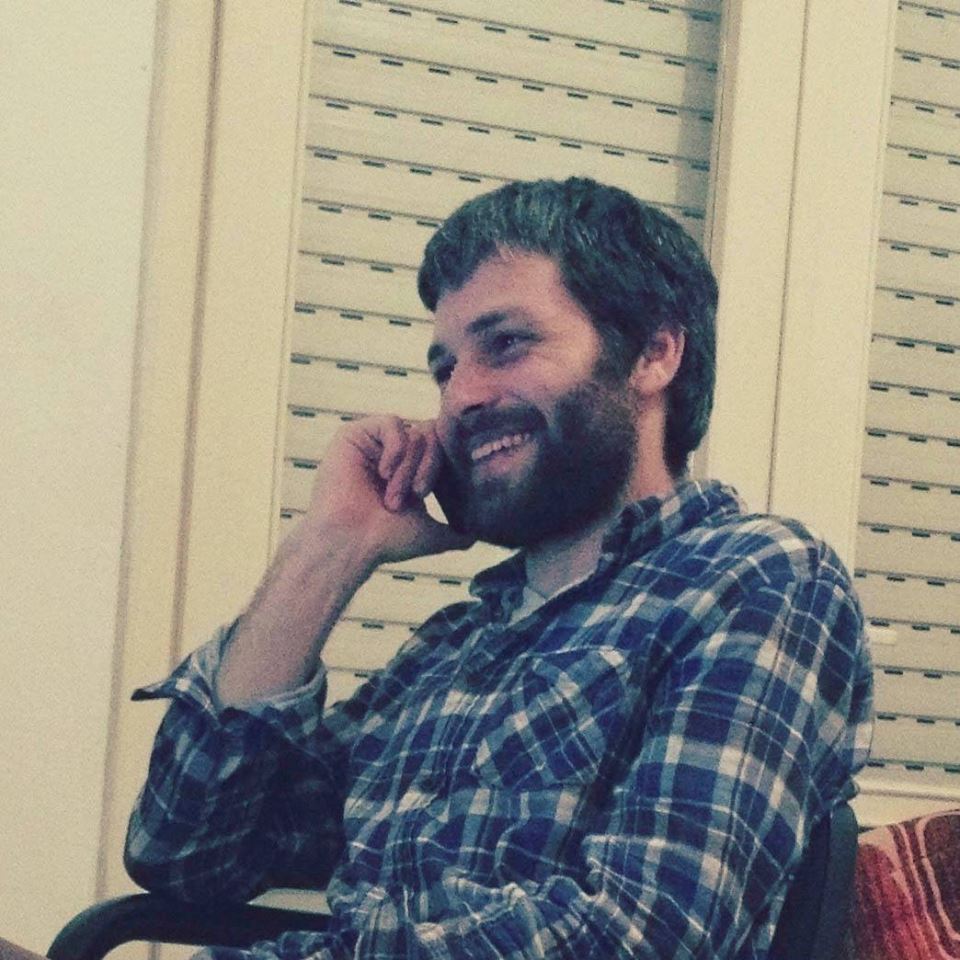 I'M
SHAY ACRICH
PYTHON DEVELOPER IN TEL AVIV
I help entrepreneurs and small businesses reach their goals by providing detailed development estimations, setting up integrations and payment solutions, and delivering development work on time. I maintain a line of communication throughout the project, and strive for the simplest solutions.
PERSONAL PROJECTS:
Meldbot
is an online spreadsheet and data integration application for small businesses.
The Translations Manager Extension
for Magento is an all-in-one translation management solution for the Magento platform.
PinMyScreen
is a Chrome extension for social bookmarking.